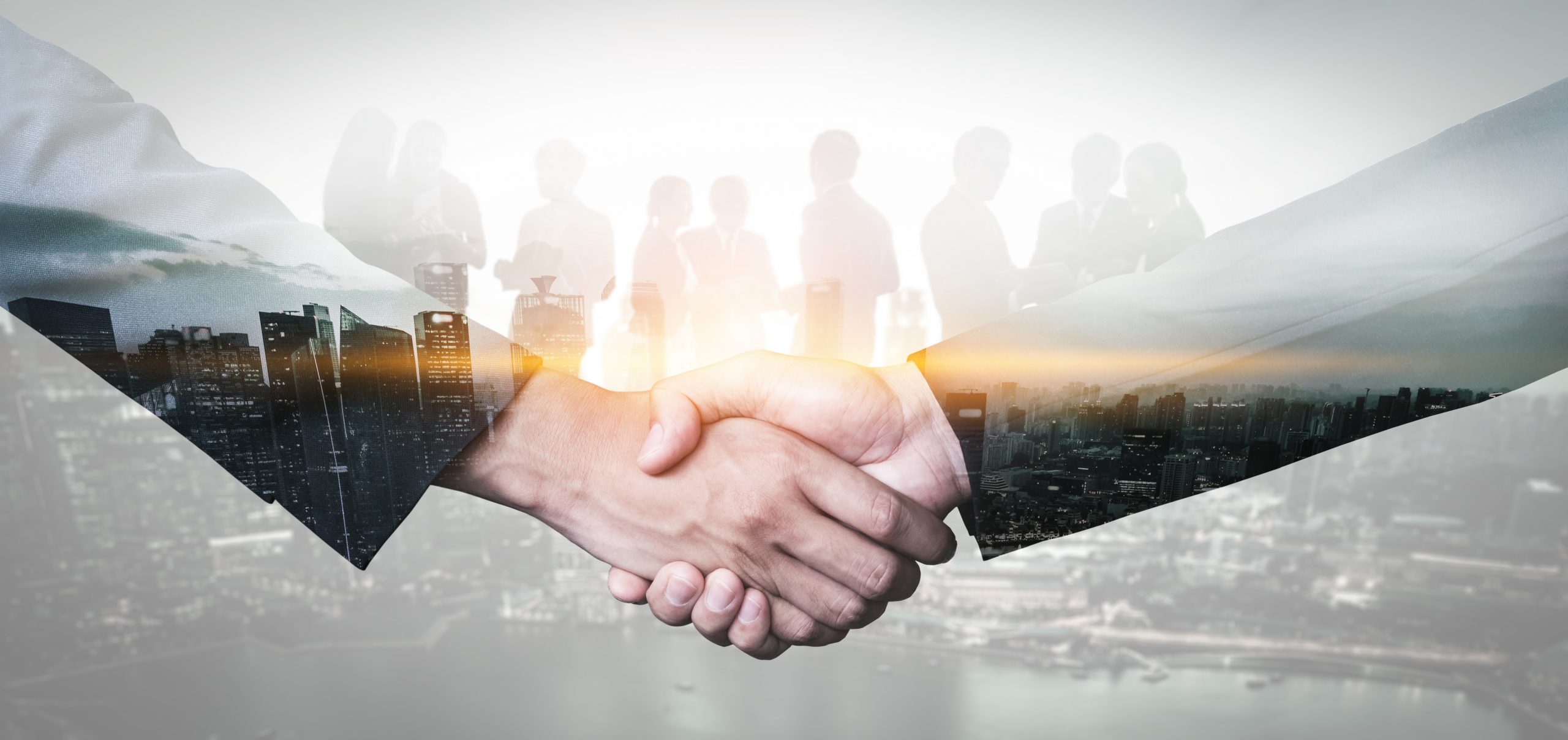 At Sai University (SaiU) we pride ourselves in placing special emphasis on partnerships to ensure knowledge transfer and holistic growth. We will collaborate with institutions that reflect our goals of enhancing liberal education models and as a result these networks will open global opportunities for both students and faculty. Synergistic collaborations increase the quality of research, boost the existing hybrid modes of teaching and learning, and spark innovation. As an extension of this idea, we will develop well-connected purposeful relationships and alliances with a wide range of local and international partners who will work towards our vision of establishing an eminent global university.
With a view to building strategic associations with international universities and educational institutions, the SaiU advisory body and academic programs in the School of Arts & Sciences, School of Computing & Data Science, and School of Law now include current and upcoming engagements with faculty specializing in International Relations, Global Challenges, Social Sciences, and Technology from institutions like Harvard University, Stanford University, Dartmouth College, University of Massachusetts, Caltech, IIT-Madras, AIIMS, Johns Hopkins University, MIT, Vassar College, Franklin Pierce/University of New Hampshire, Mitchell Hamline Law /University of Minnesota, Windsor Law, William Boyd Law/University of Nevada, and Peter Allard School of Law at University of British Columbia and IIMs.
SaiU partners will act as key resources and they will include national and international academic institutions, global centers of excellence, corporations, government organizations, among others.