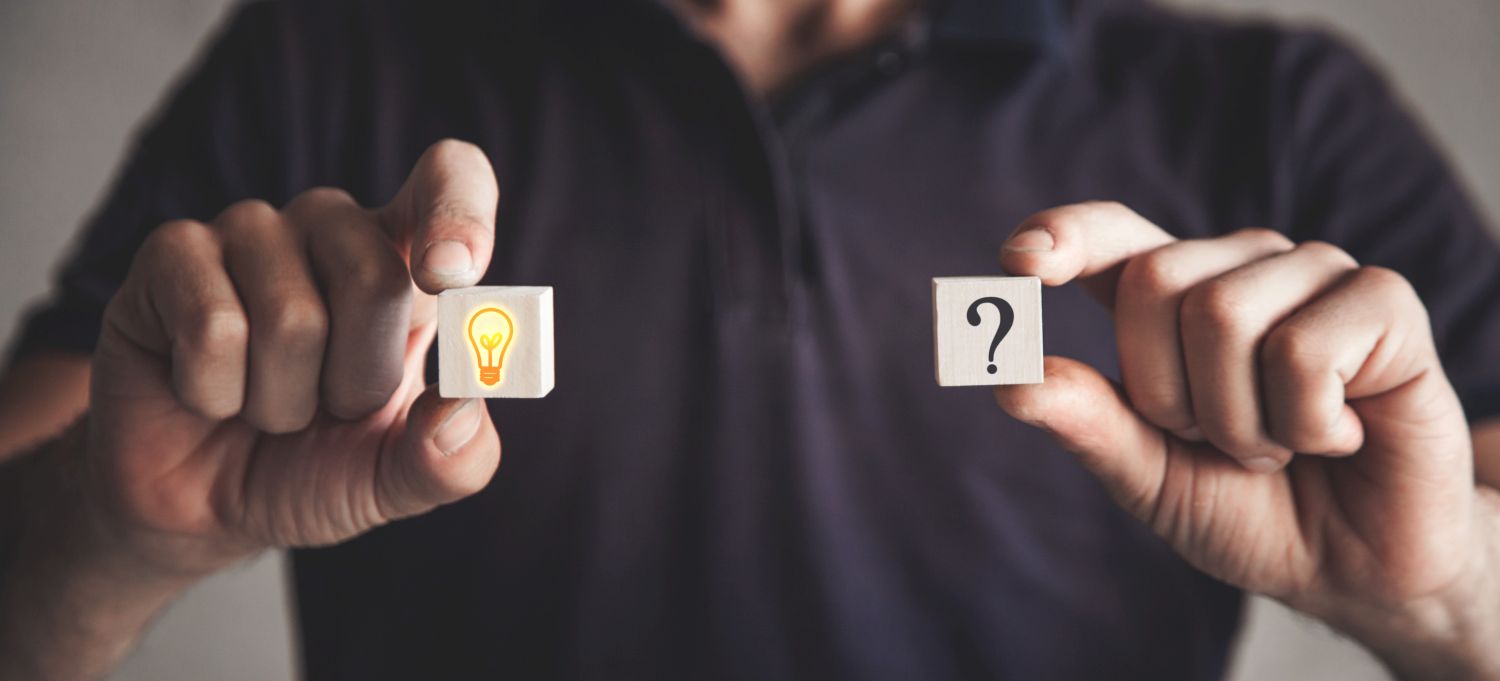 Frequently asked questions
ABOUT SAIU
Where is Sai University located?
Sai University is located at Paiyanur in Chennai, the capital city of Tamil Nadu State.
Which is the nearest airport?
Chennai Airport (MAA) is the closest to the university.
How can I reach Sai University campus?
From the airport/railway station/bus terminus, you could get a cab to our campus.
How old is Sai University?
SaiU is India's youngest multidisciplinary, interdisciplinary university which was established in 2018. The University will welcome its first cohort of undergraduate students in September 2021.
ACADEMICS
What are the programs offered by Sai University?
SaiU has two schools which will offer the following programs:
School of Arts & Sciences: BA/BSc (3 years + optional advanced 4th year)
School of Computing & Data Science: BTech/BS (4 years)
To know more, click here, https://saiuniversity.edu.in/academic/programs/
What degree will I get?
You would get one of the following degrees on successful completion of the respective program:
BA, BSc, BTech or BS
When does the academic year commence?
The academic year will commence from September 2021
Do you offer interdisciplinary courses?
Yes, SaiU offers an interdisciplinary program. Some of the greatest innovations have come from combining two apparently unrelated fields, and innovation is the key to a dynamic economy. Students may have more than one interest, and an interdisciplinary education provides avenues to pursue them in tandem, either with a minor or an interdisciplinary major.
Are there study-abroad programs?
In the second year, students will have a choice to opt for study-abroad programs.
What kind of study-abroad programs do you offer?
Semester abroad programs will be available.
Who will teach me?
SaiU's students will be taught by the faculty who are thought leaders in their fields of expertise and have, in the process, garnered a lot of experience in those areas. Our distinguished academia has come together from across the globe to bring new methods of learning and pedagogic innovation, creating leaders of tomorrow with multifaceted vision and outlook. Our visiting faculty are eminent leaders and practitioners from varied industries.
What kind of faculty does SaiU have?
SaiU students will be taught by some of the best minds from across the globe. SaiU students will have the opportunity to interact with and get to know pioneers in many fields who have joined us because of our global vision and world class standards. Some of our faculty are from eminent universities such as Harvard University, Yale University, Stanford University,
Do you follow a semester system?
Yes, we follow a semester system.
Are there any specializations offered?
You may do a Major in Arts & Sciences and a Minor in Computing & Data Science, or vice versa. You may also, following approval of a well-developed proposal, construct an interdisciplinary major that crosses school boundaries: for example, Digital Arts, Digital Humanities, or Public Health Data Science.
When do I choose my electives?
You would be able to choose electives from the first semester.
Admissions
How can I apply to a program?
You can apply via an online application that will be available soon.
Is it possible to apply to the programs offline?
No, we do not have offline methods to apply. You would have to complete an online application.
Can I apply to more than one program?
No.
What are the eligibility and selection criteria?
· Grade 12 – CBSE, CISCE, Cambridge, IB, state boards and other recognised international boards.
· Personal Statement
· Faculty Interview
· Group Discussion and/or Individual Presentation
· Standardised Admissions Test – one of the following is accepted: SAT/ACT/Pearson Undergraduate Entrance Exam. For information about the Pearson entrance exam, please visit their website: https://www.undergraduateexam.in/
· Faculty testimonials from schools and colleges
What are faculty testimonials from schools and colleges? How can I get them?
Faculty testimonials are letters of recommendations which are given by the school teachers and counselors.
What if I cannot provide my transcripts?
You would need to submit your transcripts by the set deadline. However, if you have an issue, you may discuss it with your admissions counselor.
Do I have to submit an essay?
Yes, you would have to submit a personal statement.
Is there an admissions test?
SaiU does not conduct an admissions test. You may submit one of the following: SAT/ACT/Pearson Admissions Test with the specified score.
What are the common admissions tests accepted by Sai University?
SAT/ACT/Pearson Admissions Test scores are accepted
How can I get a scholarship or fee waiver?
SaiU awards scholarships to meritorious students who may not be able to pay the full tuition fee.
Is there an application fee?
No, there is no application fee.
If I have queries or need help with my application, who can I contact?
You may email us on: admissions@saiuniversity.edu.in or call on +91 9150010080