Welcome to Chennai: a mélange of culture, industry, entrepreneurship and more
From automobiles to Information Technology, Chennai stands host to a variety of established and upcoming industries. The capital city of Tamil Nadu is also known for its wide range of business and industrial activities that has general employment to lakhs of people across the country. Chennai is a silent IT hub in India and has slowly seen an uptick in the number of allied IT industries. Home to leading technology companies and intellectual incubators, the city has also produced some of India's best entrepreneurs, thinkers, and policymakers.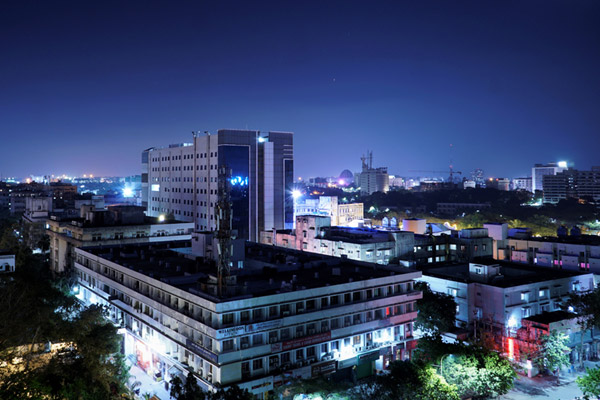 AUTO HUB
Chennai hosts more than one-third of India's automobile industry. Chennai has a broad industrial base in the automobile, computer, technology, hardware manufacturing and healthcare sectors as well. Another key aspect of the city is its strategic location. Extremely well-connected to the rest of the State and the country through different modes of transportation, Chennai holds a unique advantage of being a city that welcomes of cultural, educational and industrial activities with open arms.
CULTURAL HUB
With its pristine beaches, heritage sites, warm-hearted people and unique culinary traditions, Chennai is an eclectic fusion of old-world charm and modern sensibility. Popularly known as the cultural capital of India, Chennai is a veritable hotspot of arts & culture, traditions and deep-seated values. A vibrant cultural life and a thriving intellectual community make Chennai an ideal location for a university like SaiU that seeks to refashion education as we know it.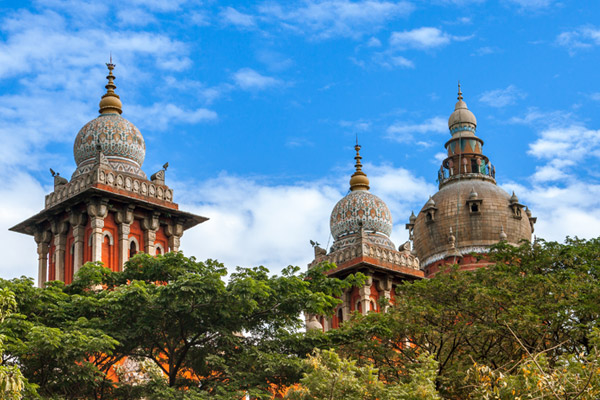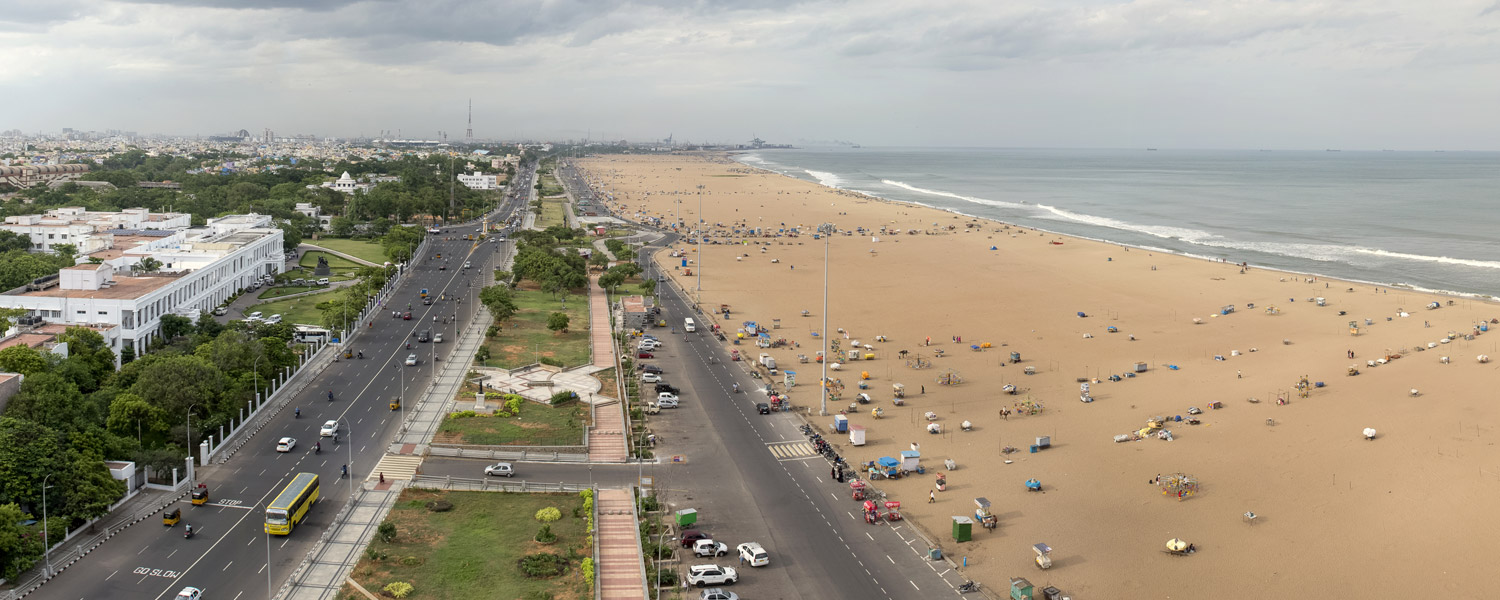 ACTIVITIES IN CHENNAI
Chennai is a coastal city. With its vibrant beaches dotted with famous structures, a drive along Chennai's coast is a sight to behold. The variety in South Indian cuisine will leave you wanting more and you can also indulge in some good old city tours to get a taste of the city's cuisine. You can visit some culturally-rich monuments, ancient temples and age-old enterprises that retain the old-city charm. Chennai is home to one of the biggest movie industries in the country. Chennai also boasts of moderate weather that is a boon to many from other parts of the country.