Sai University (SaiU), India's youngest University, was established with the purpose of equipping students with advanced skills to prepare them for the present and the future. Combining the academic rigour of traditional learning models with the pace and disruptive potential of technology, SaiU aims to accelerate pedagogic innovation and usher in a new era of learning in India.
At SaiU, we are committed to creating a high-quality educational environment where individuals learn to think out of the box, collaborate effectively and assimilate perspectives from around the world in their working lives.
Our Reason To Exist
Democratize the creation of big ideas

Promote collaboration while nurturing individuality

Foster a culture of togetherness within the institution

Break from convention to liberate creativity

Freedom to learn from multiple disciplines

Invest in modern research centers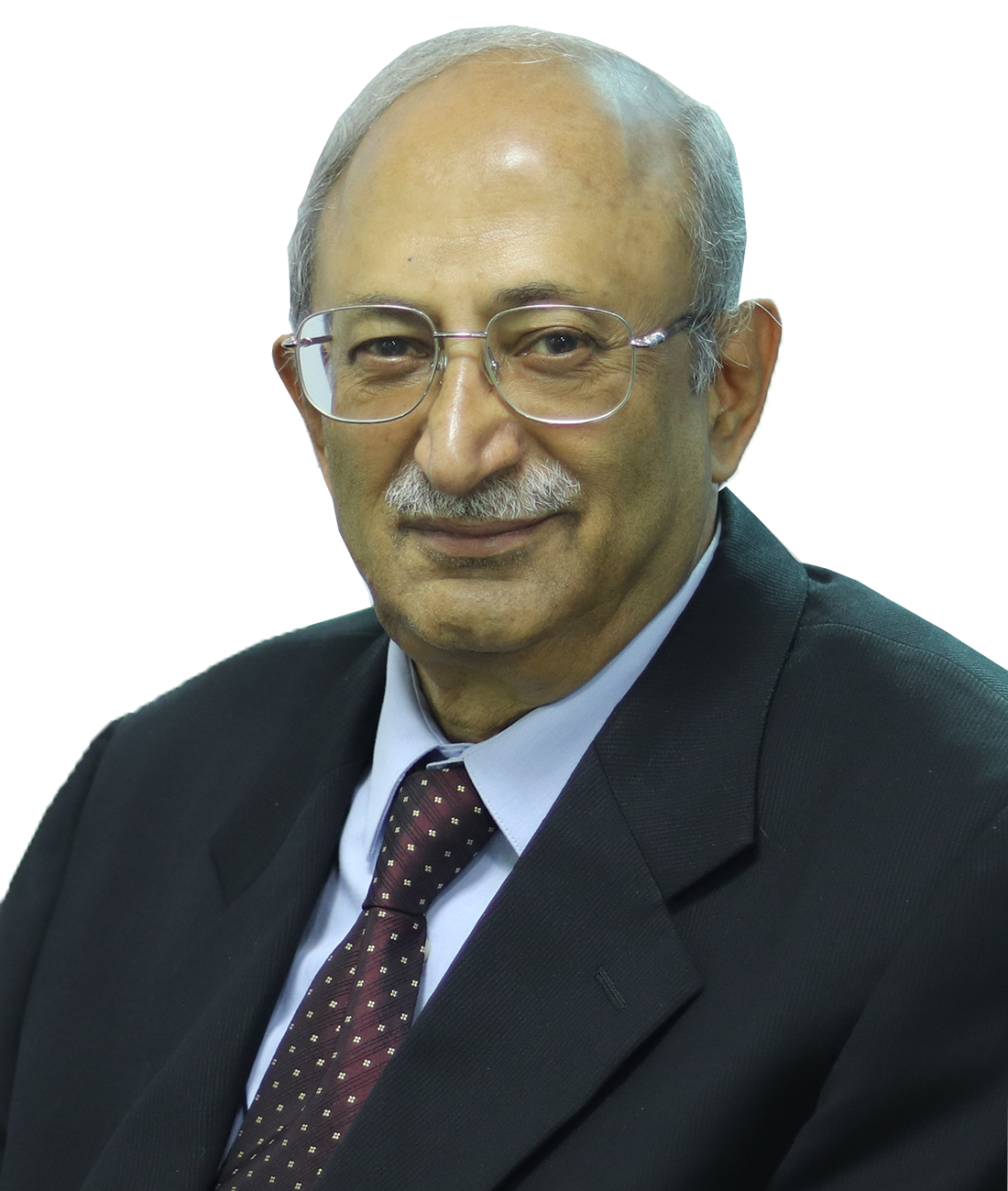 Vision of Sai University is to be an
eminent global university.
KV Ramani
Founder and Chancellor, Sai University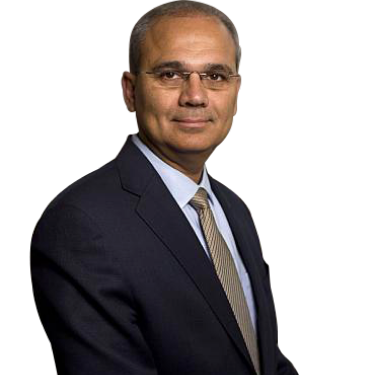 Our mission is based on three majestic pillars: empowering people to liberate their minds and realize their potential; sparking the imagination to spur discovery, innovation and creative work; and unleashing education and research through action, for the betterment of our societies.
We seek students and faculty who are: curious about what lies beyond familiar boundaries of knowledge; dedicated to honing their ability to think analytically, refine their aesthetic sensibilities and communicate clearly; driven to express their passion authentically through their life's work; and inspired to elevate humanity.
In the fulfillment of this mission, Sai University is committed to the highest universal standards of excellence, accomplishment and integrity.
Dr. Jamshed Bharucha
Vice Chancellor, Sai University
Sai University is a new private university, statutorily established by the Tamil Nadu State Legislature vide the Sai University Act, 2018 (Act No. 42 of 2018), to promote, conceptualize and bring about a paradigm shift through development of outstanding leadership, research, knowledge and ideas for education and allied development sectors.